MADE FROM SCRATCH
TO YOUR SPECIFICATIONS
CREATE SOMETHING
TOTALY UNIQUE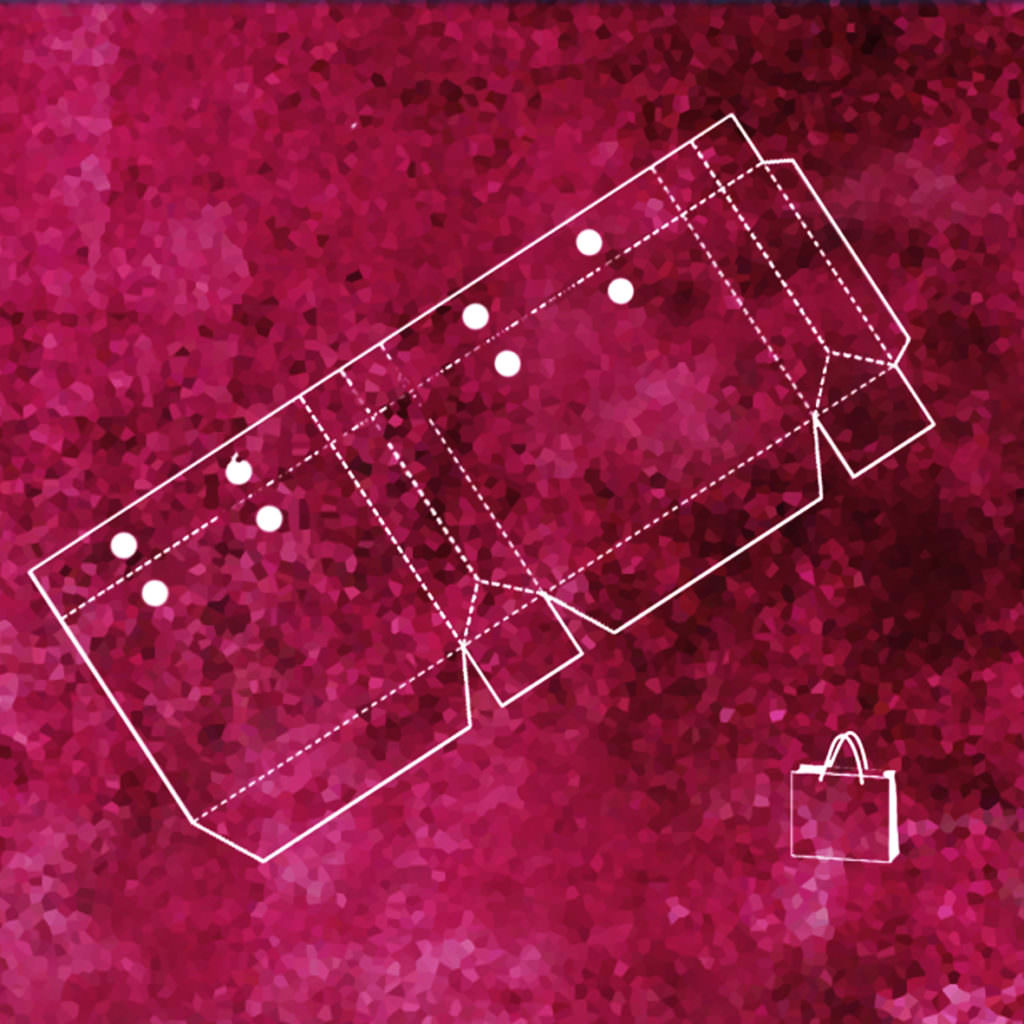 CREATE YOUR PERFECT WALLET
OR PURSE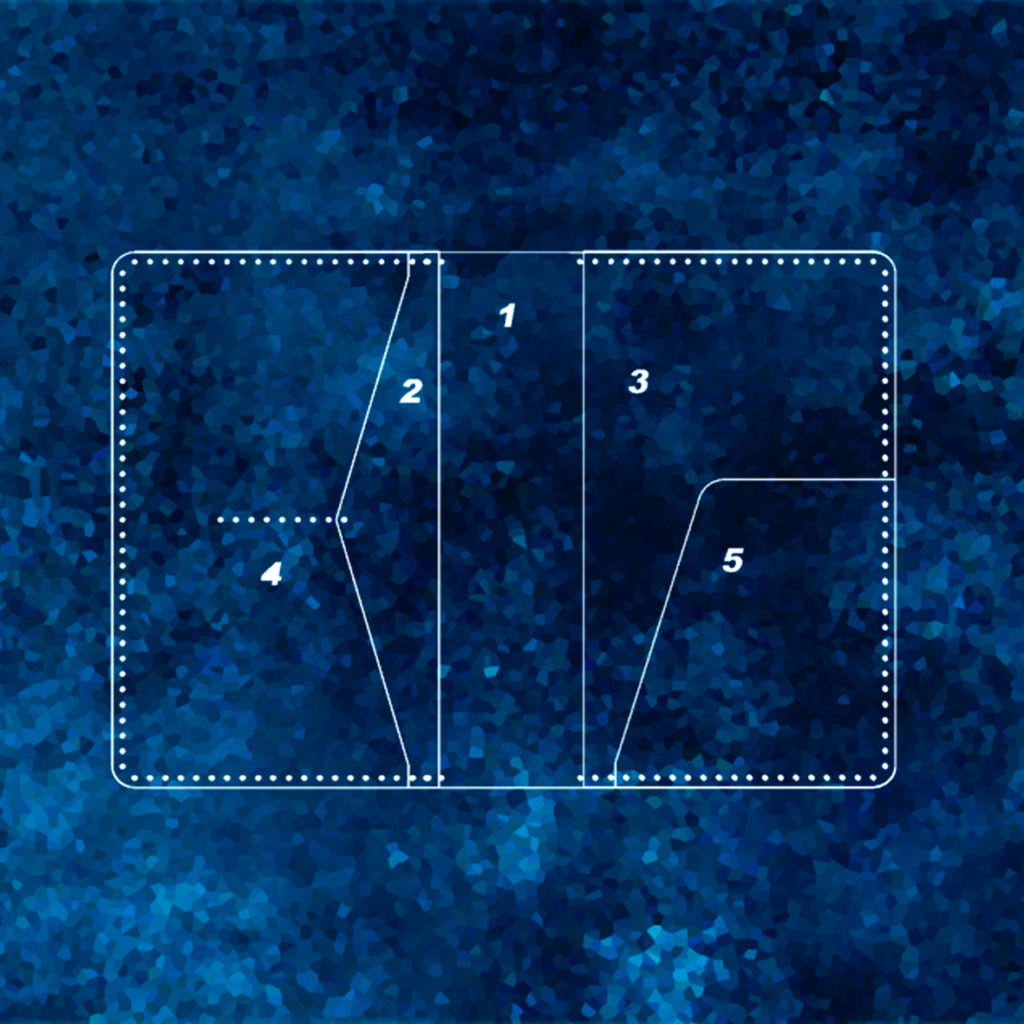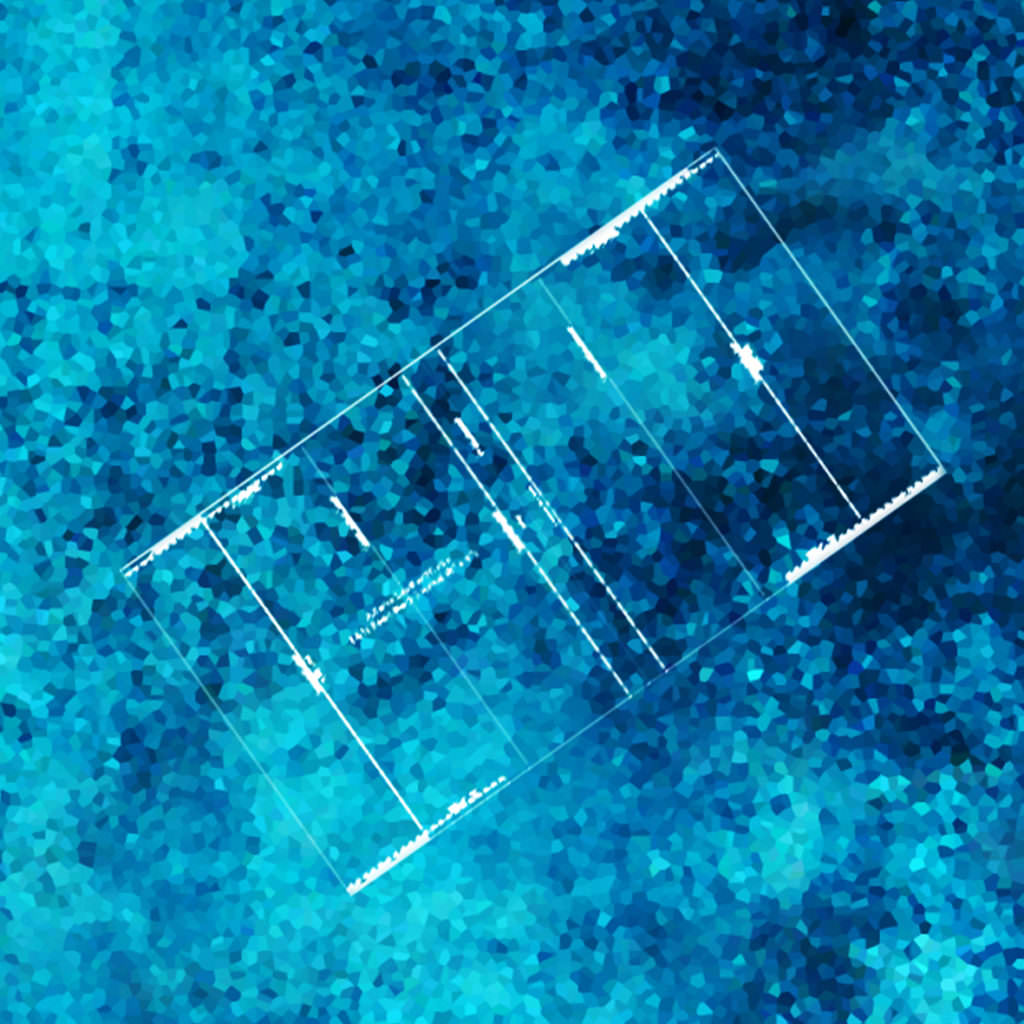 CREATE YOUR PERFECT JOURNAL
OR SKETCHBOOK COVER
NONE OF THE ABOVE?
UPLOAD YOUR DESIGNS AND MAKE
SOMETHING TRULY AMAZING
AND UNIQUE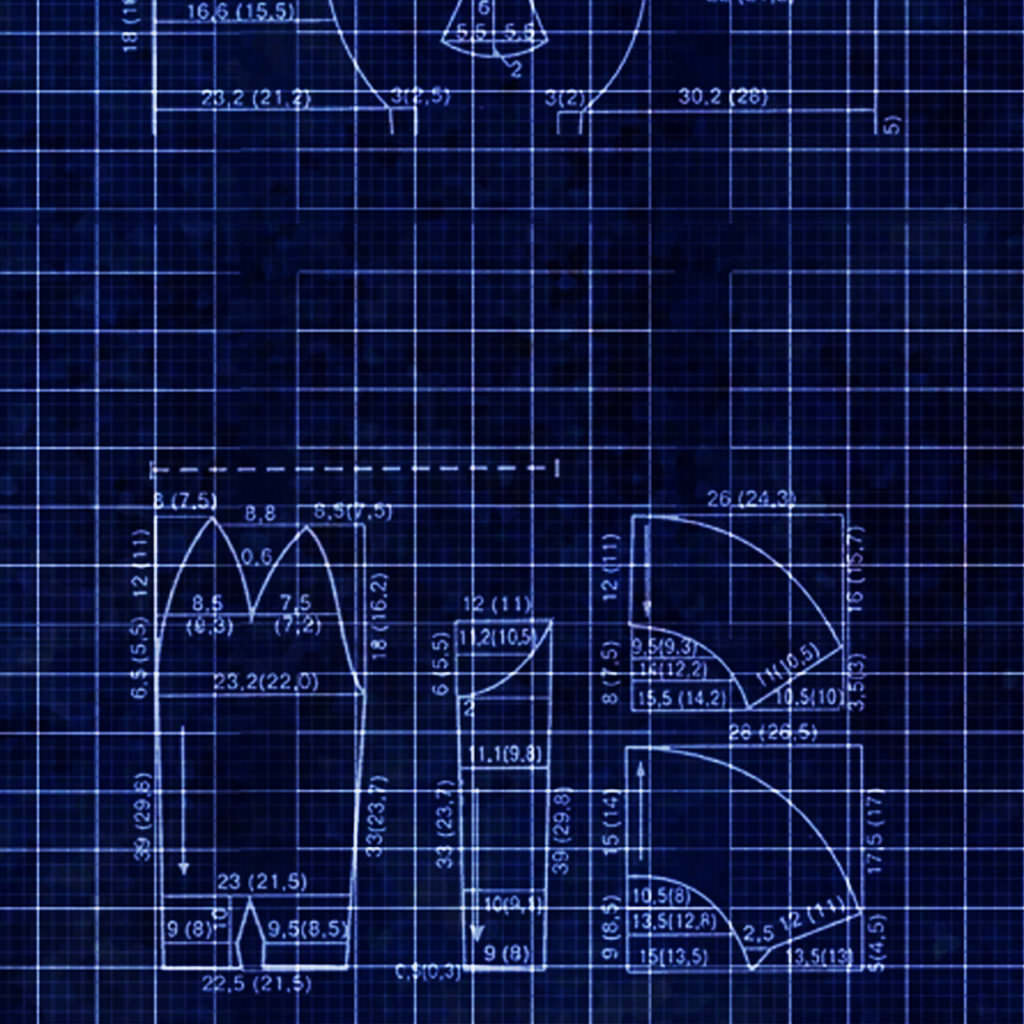 Here at NO BRAND we are all about you. We specialise in creating bespoke handmade products.
So if you have a design that you would like to become a reality or you have seen something you like but it isn't quite right get in touch.
We will price it up for you and make that dream item come to life.
We look forward to working with you.