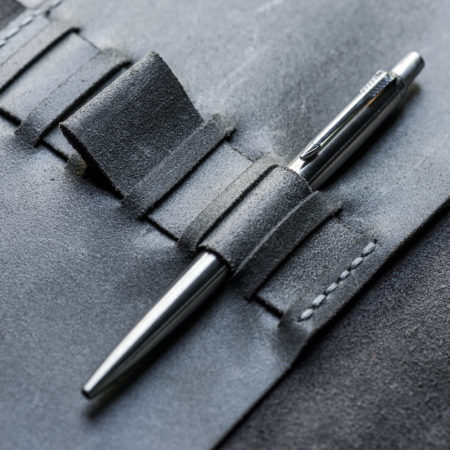 Luxury branded leather goods.

Why be noticed when you can be treasured!
We create standout Italian leather promotional products that will set you apart from the competition.
– Cooperate merchandise with impact!
– Custom designed for your brand.
– Create items unique to your company.
– Boost visibility and loyalty with items that will be used for years.
– European workshops with master craftsmen working to your brief.

Interested? For the quickest way to learn more click below.

"Thank you for the lovely gifts! The quality of the leather & craftsmanship is amazing. You win hands down for the classiest holiday gift!"
         – feedback passed on by UAR from a recipient.
This leather and suede folder was designed according to brief by 'Up and Running Software' a US based company who's clients form a who's who of industry. This logoed folio is in UAR's brand colours and served as a meaningful Christmas gift to over 100 board level clients.

Facts:
– 1.3m² of Italian leather.
– 15 meters of thread.
– 6.5 hours to complete.
– Cut by hand.
– Stitched by hand.
– Heat stamped logo.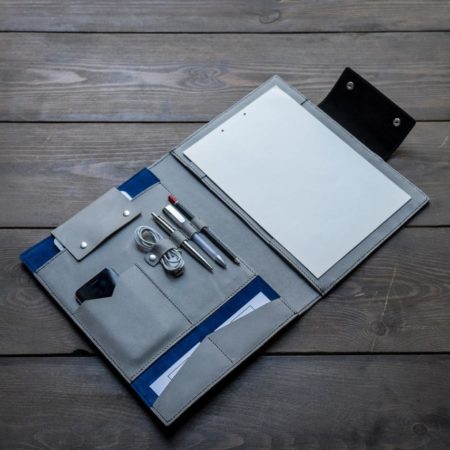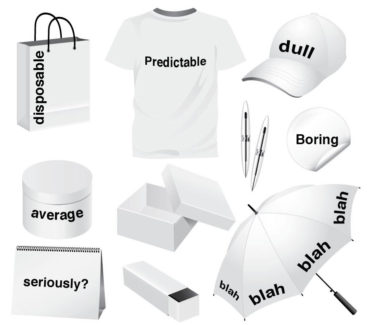 "If you are not willing to risk the usual, you will have to settle for the ordinary."
– J. Rohn
Average isn't in our vocabulary.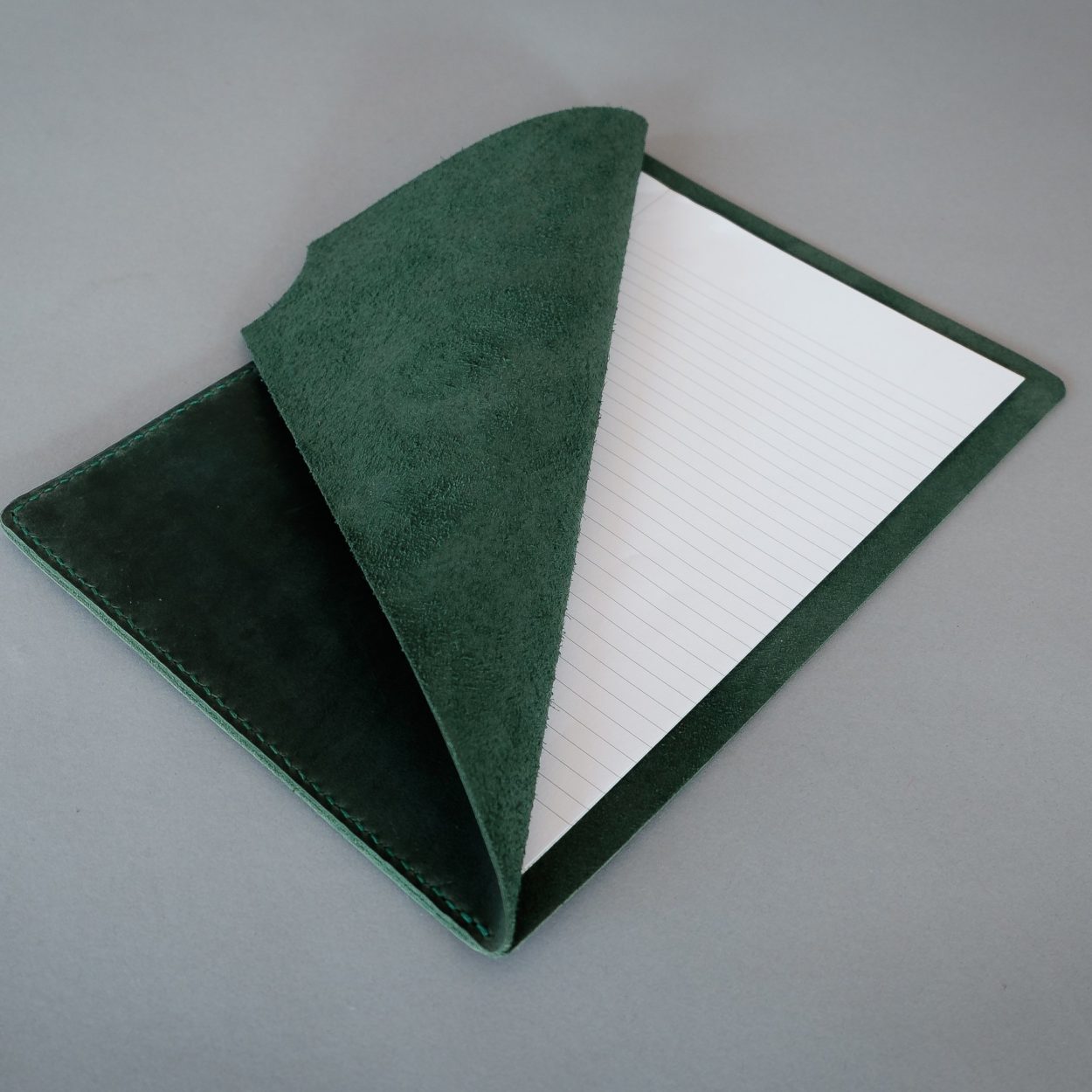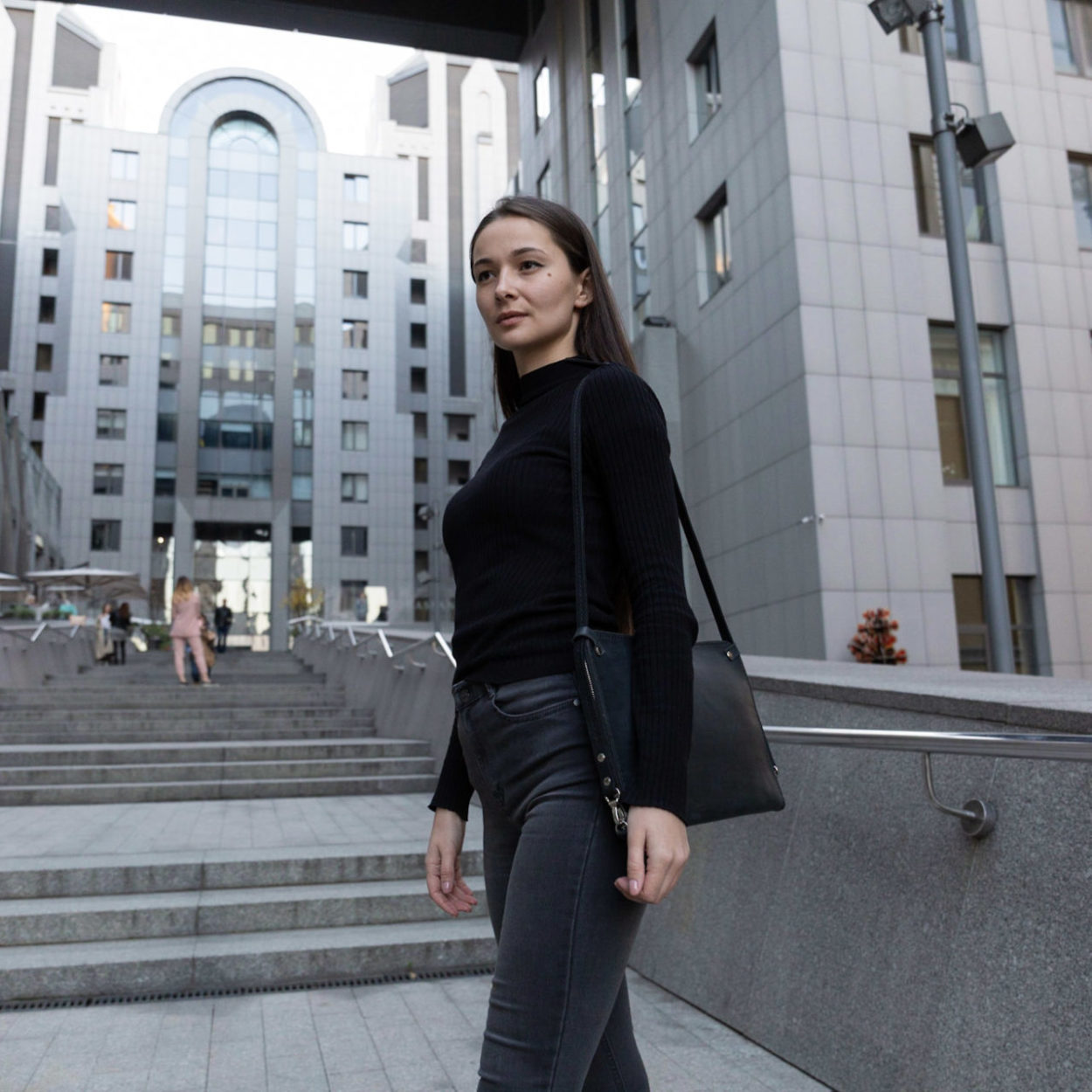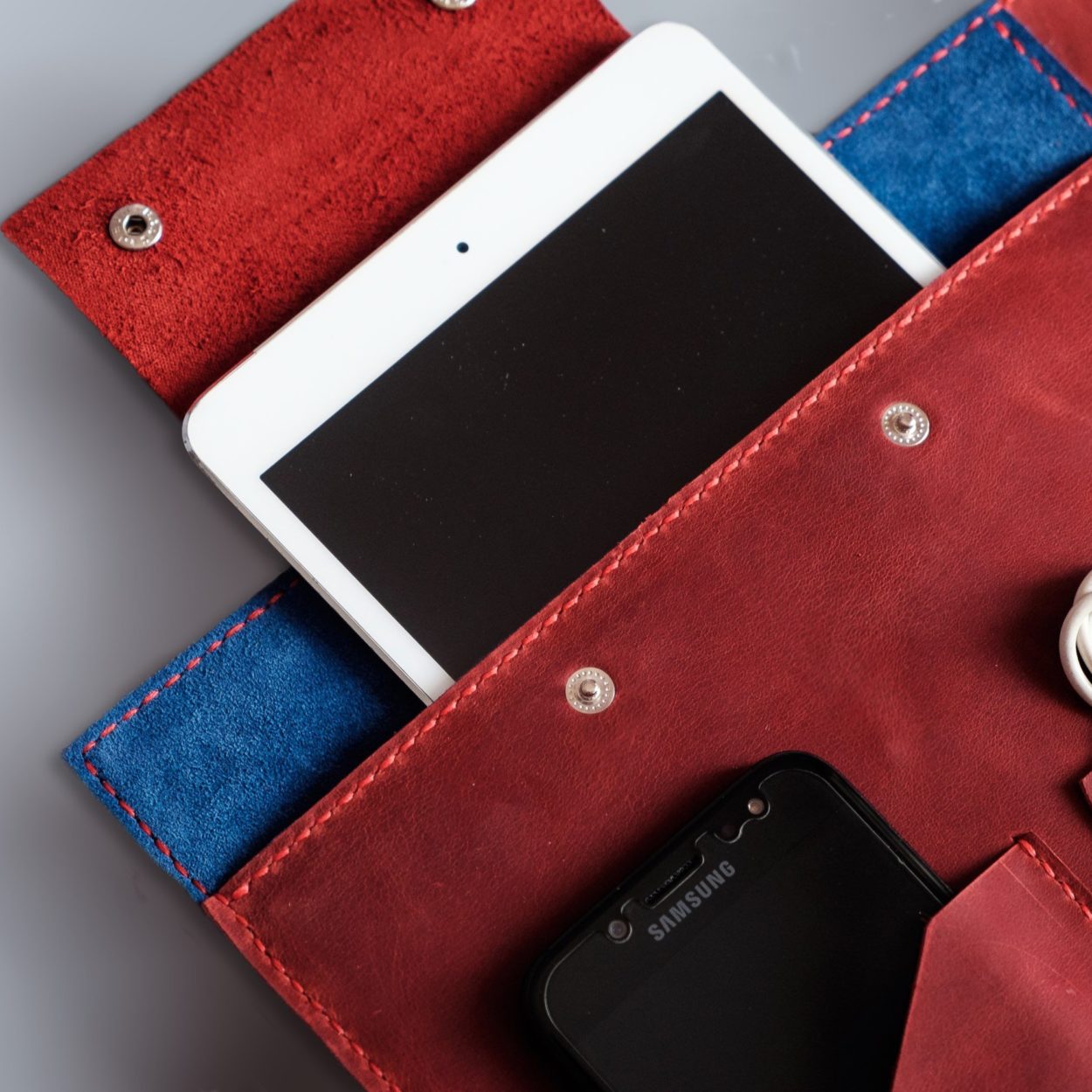 Please feel free to contact us
t: (44)207 183 1969
info@nobrandleather.com